Anaheim
The Anaheim station will be offline for maintenance on Tuesday, February 28th from 8:30am through the afternoon.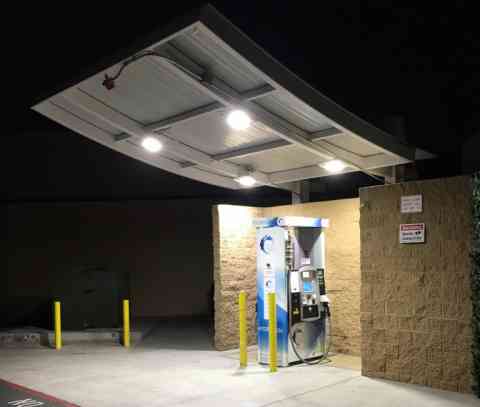 Last Updated: 02/25/2017 11:27 pm
*H70 = 70 MPa or 10,000 PSI
3731 E. La Palma, Anaheim, CA 92806
Opening Hours: 24/7


Customer Service: 844-692-5423


Welcome to Air Liquide's Blue Hydrogen Station at Anaheim. Fueling times vary and may take up to 10 minutes. The station conforms to the SAE J2601-2014 H70 T30 fueling protocol.